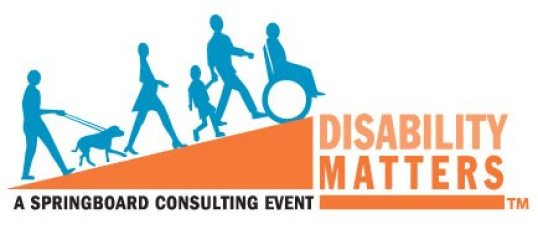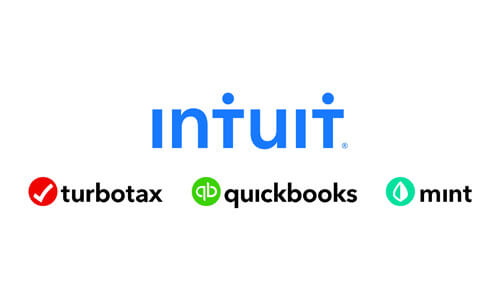 WELCOME
The 15th Annual Disability Matters
North America Conference & Awards via Live-Stream
When: April 27-29, 2021
Where: Live Stream
THIS EVENT WILL BE A VIRTUAL LIVE-STREAM DUE TO THE COVID-19 PANDEMIC ADVISORY.
Sponsorship Opportunities available by contacting ivette@consultspringboard.com
DISABILITY MATTERS SINGLE-TICKETS: $1,199 per person
(2-day Virtual Live-Stream Conference & Awards)
BRG SUMMIT TICKETS: $495
(1-day Summit)
COMBO-TICKETS: $1,499 per person
(1-day BRG Summit, and 2-day Disability Matters Virtual Live-Stream Conference & Awards)
CART Captioning will be provided at both events.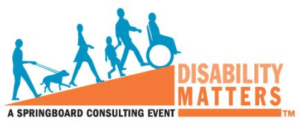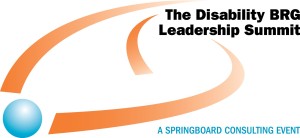 Please complete the registration form below, then click "Submit" to continue to the PayPal payment page to complete the ticket purchase and registration process.  If payment is not made, the registration process is not finalized.
If you have any questions, please contact Ivette Lopez; E: ivette@consultspringboard.com; T: +1-973-813-7260 x.102.