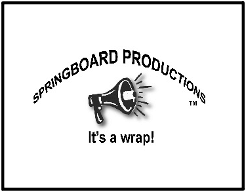 Description:  Springboard Consulting is pleased to announce the launch of Springboard Productions, a division of Springboard Global Enterprises.  Based in Florida, Springboard Productions is focused on sharing information and storytelling relative to individuals with disabilities as job candidates, employees, customers, business owners, students, family members, friends, and more.    Springboard Productions currently consists of three TV shows and a podcast. TV shows are: Inclusion at Work, The Nosh, and Talk & Tea with G and Me. The podcast is The Reboot Genie.  All three TV shows are currently being filmed remotely due to the Pandemic.  Show guests are provided with the audio-visual equipment required to maintain show quality.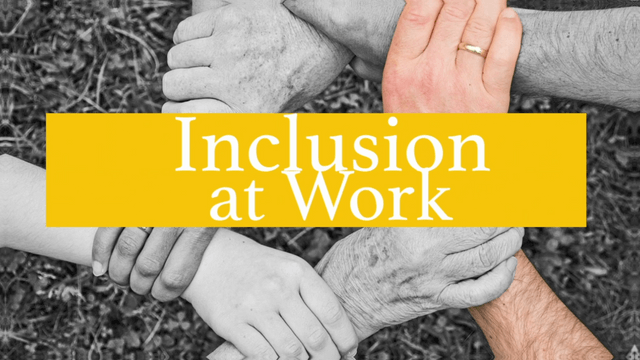 Inclusion at Work.  This show will explore the practices of companies and professionals who are successfully building an inclusive culture for persons with disabilities. The shows' Host, Nadine Vogel, will ask important and probing questions learning about today's best and next practices and how to make inclusion work for individuals with disabilities.  The show will be filmed, edited and produced by individuals with disabilities.
Hosted by Springboard's CEO, Nadine Vogel, Inclusion at Work will be distributed through Bloomberg TV, the leading business channel viewed in more than 310 million homes worldwide. The series will air on Saturdays along with the David Rubenstein Show, Bloomberg Daybreak in America, Bloomberg Big Decisions, Bloomberg Studio 1.0, and Bloomberg Technology, among others. In addition, content from the shows will be distributed through a variety of other media forms to maximize impact. These include podcasts which will air on Apple iTunes; Google; Soundcloud and the No Limits' podcast channel; a dedicated You Tube channel and a variety of other social media.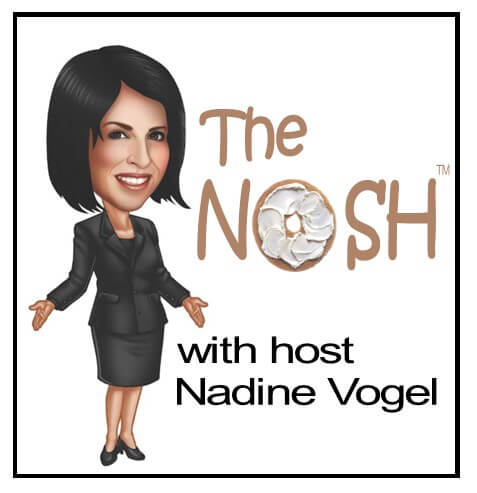 The Nosh Show.  Hosted by Nadine Vogel, an expert in mainstreaming disability and related issues in the global workforce, workplace, and marketplace will address important issues impacting the world of disability, intersectionality, and overall diversity.   Persons interviewed are company executives and subject matter experts sharing their insights, experiences, perspectives, and best practices on helping employers, suppliers, and others realize that this work is not only a profitable and productive strategic advantage, but a business imperative.  The show aims to disrupt the way we think about disability and inclusion; clearly showing the difference between interest, intention, and impact.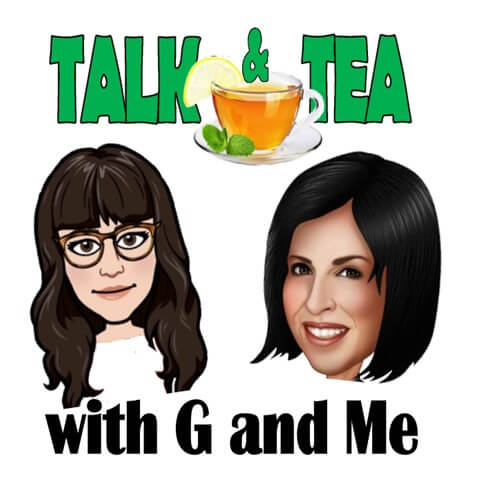 Talk & Tea with G and Me.  Fun, candid, informative and engaging conversations between a mom and her adult daughter who has disabilities. Practical tips, life lessons, challenges, and celebrations; Nadine and Gretchen will address their individual and interconnected journey.  They will touch-upon topics such as: education, employment, dining out, fashion, ,travel, dating, medical, and more.  On occasion you will also hear from guest-speakers and their journeys as either someone with a disability, a parent, grandparent or sibling, a professional subject matter expert, or as an ally. This show will represent different experiences and perspectives, always leaving the viewer educated, empowered, and inspired.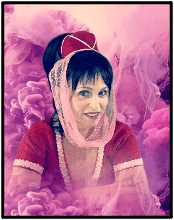 The Reboot Genie.  In fiction, a Reboot signifies a new start to an established fictional world, re-creating characters, plotlines, etc.  In business, it's been described as a way to rebrand a product or service.  In the digital space, a reboot allows a computer to restart and get back to working normally or improved, if an upgrade was involved.  A human's reboot is not as simple. It is hard. It is complex. But it can be incredibly rewarding, almost magical.  Nadine Vogel is The Reboot Genie.  In this podcast she will reflect on life events, hers, and yours, to help you reimagine and reset your mind, body or spirit, turning impossible into possible, resignation into results.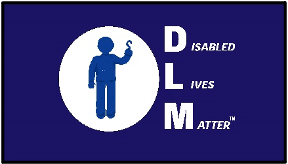 Disabled Lives Matter.  Disabled Lives Matter is more than just a Podcast, it's a global movement. Each week we will interview individuals who have disabilities to hear how they positively contribute to, and impact society.   We will also learn about their experiences… the good, the bad, and the ugly, in terms of business, government, and society at large.  Issues such as bias, discrimination, inequality, governmental impact, and more will be explored. As a movement, Disabled Lives Matter wants to not only provide information, but correct rampant disinformation and bias. As this podcast and subsequent movement grows, so will its impact on process, practice, and more importantly, outcomes. We want our listeners to step-up and step-out to be a force for change when it comes to how people with disabilities are treated, portrayed, and valued.