Dr. Karen M. Walker Biography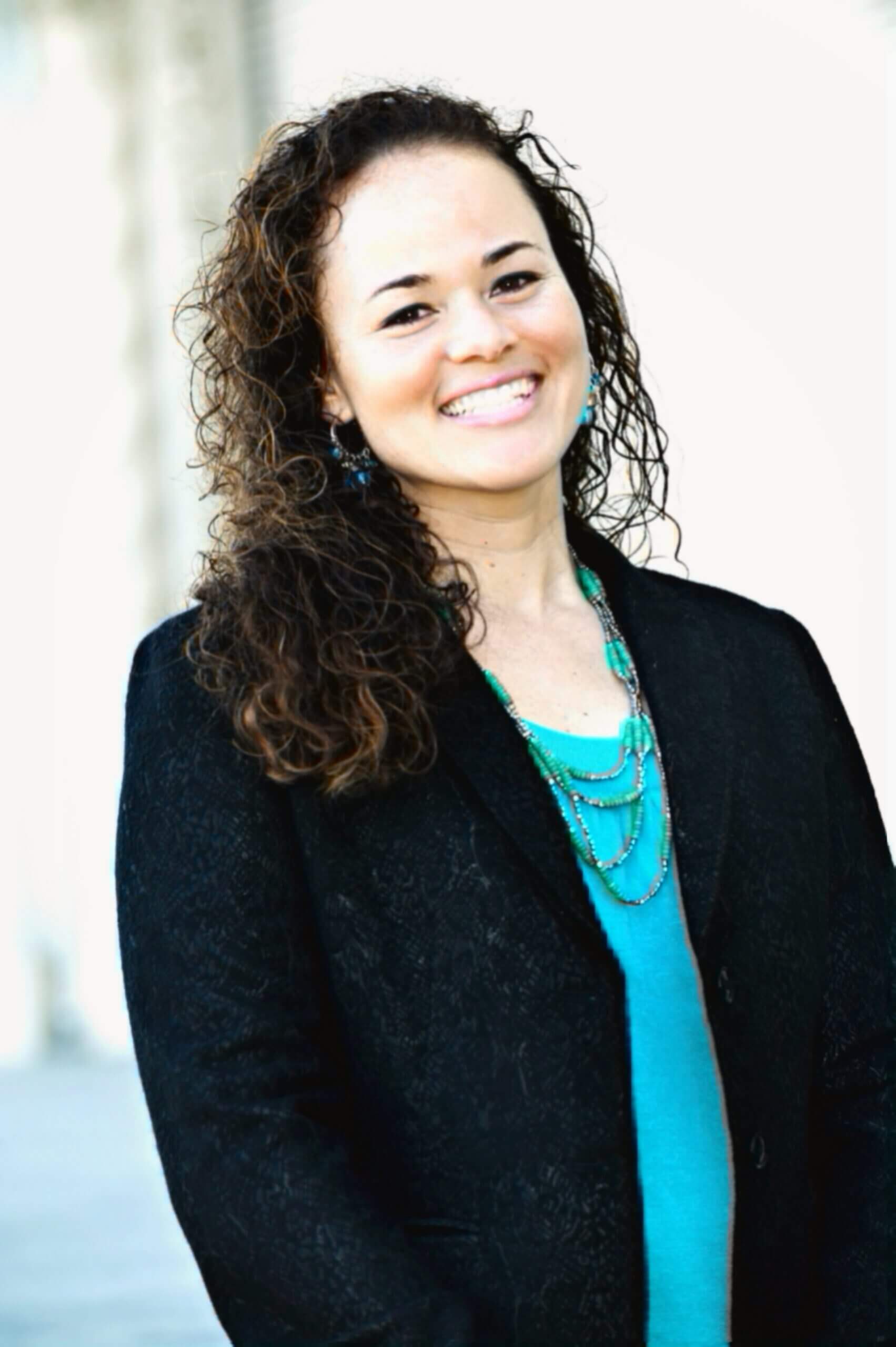 DR. KAREN M. WALKER, LTCOL, USMC (RET.)
Chief Executive Officer, Organizational Psychologist
KW Productions
Dr. Karen Walker is an advocate for change and a subject matter expert in leadership, gender issues, and workplace psychometrics. She is a published author (www.leadingbymyponytail.com), has been involved in various public speaking engagements, co-hosts the Empowering Your Pink Podcast (http://empoweringyourpink.libsyn.com/) and has competed for over 10 years in All-Marine basketball across the Nation.
As a Marine Reserve Officer, she has been dedicated to diversity and inclusion events including engagement recruiting activities for female and minority officers. Her Federal service has spanned the Department of the Navy, Department of Homeland Security, the U.S. Secret Service, Department of Transportation, the Federal Aviation Administration and the Department of Housing and Urban Development.
In 2018, Dr. Karen launched her own business, KW Productions, an expansive organization offering a library of innovative tools that predict the future. The tools are proprietary to KW Productions, although certification and licensure for consultants who work in management consulting and similar fields are offered. KW Productions offers assessments in the area of: leadership development, organizational behaviors, climate assessments, personality measurement, and much more that enable workforce practices to be more fair, equitable, and legally defensible. www.kw-productions.com
Dr. Karen also gives her time to many non-profit organizations that engage and enrich veteran women or the youth communities. In 2017, she started a professional development program for women veterans called Combat Boots to Heels through Synergy Learning Institute, a nonprofit vocational college. The program helps women veterans in any stage of their transition from the military measuring where they are and helping them build a confident path towards where they want to be. http://www.synergylearninginstitute.org/combat-boots-to-heels/
Dr. Walker resides in Maryland with her spouse and three children.
To reach Dr. Karen M. Walker, LtCol, USMCR, please email: DrCombatPink@gmail.com