WELCOME
The 6th Annual Disability Matters Europe Conference & Awards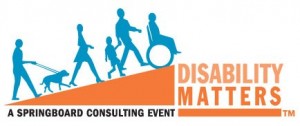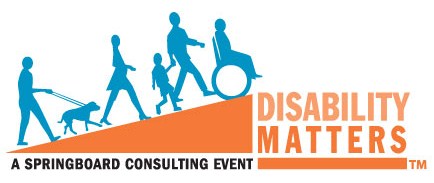 WHEN

5-7 November, 2018

WHERE

Horgen, Switzerland

LOCATION

Seminarhotel Bocken
Bockenweg 4
CH-8810 Horgen
Switzerland
HOSTED BY:




ABOUT DOW EUROPE GMBH
Dow Europe GmbH manufactures and markets specialty chemicals, performance products, plastics, hydrocarbons and energy, and consumer specialties including agricultural products. The company was founded in 1952 and is based in Horgen, Switzerland. Dow Europe GmbH operates as a subsidiary of Dow Europe Holding B.V. More information can be found at www.dow.com.
CONFERENCE DAY-1

CONFERENCE DAY-2

KEYNOTES


GREG VAN BORSSUM
Suicide Prevention
Australia Ambassador,
GVB Mind Warriors
Biography

PHILIPP HANDLER
Paralympic Athlete
Biography

PRESS RELEASES & RELATED MEDIA
PHOTOS
VIDEOS
PROGRAM BOOK
CONTACT US:

Continue to check back with us as we update our sponsors daily! If interested in becoming a Sponsor or participating in the event, there is still time! To become a sponsor, please contact Ivette Lopez, C.O.O. & Chief of Staff; E: ivette@consultspringboard.com; T: 1-973-813-7260 x.102. To purchase a ticket, click here >> https://consultspringboard.com/disability-matters/dmeur-tkt-purchase/.
CONTINUE TO PROGRAM DETAILS >>