2021 Disability Connect Sponsor Registration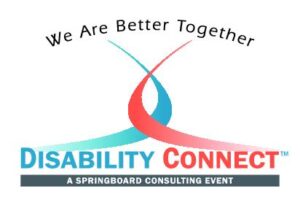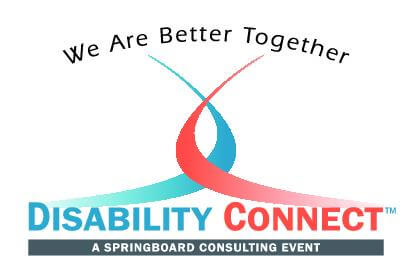 To register as a Sponsor, Sponsor Guest, Staff, Speaker, etc., please complete the form below, then click "Submit" to continue to complete the registration process.  If you do not click the "Submit" button, the registration process is not finalized.
If you have any questions, please contact Ivette Lopez; E: ivette@consultspringboard.com; T: +1-973-813-7260 x.102.
2021 DISABILITY CONNECT SPONSORS