Assessment:  An evaluation or analysis of the nature, quality or ability of something.
Strategy:  A plan of action designed to achieve a particular goal.
Execution:  The completion of tasks or responsibilities against specified standards within a certain timeframe
In light of the OFCCP's new Section 503 regulations, many companies are conducting internal assessments or audits to determine their current state relative to the outreach, employment, engagement and retention of candidates and employees with disabilities.
While this is terrific, these same companies are struggling with translating their findings into a successful enterprise-wide strategy.  Which means, many executives find themselves stuck with the task of how to: efficiently, effectively and cross-functionally move from  current-state to desired future-state, all while still prioritizing what needs to be done.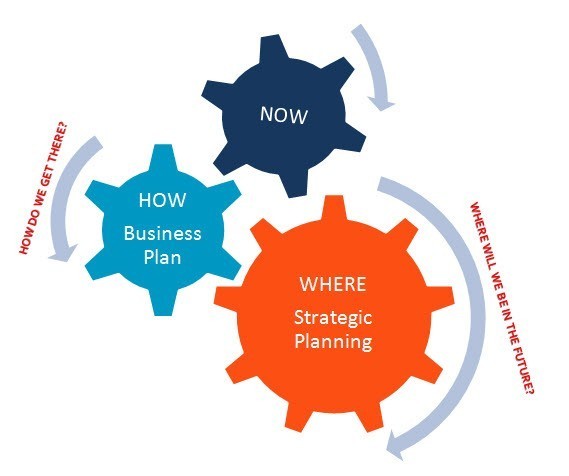 Springboard Consulting can help by providing the enterprise-wide strategy you are looking for.  We will take your existing assessment*, apply our vast Disability experience and expertise, along with knowledge of the legislative and competitive landscape, to develop a strategy that will not only ensure success with regulation compliance, but transition the company to an employer of choice for individuals with disabilities.  *If current assessment is not complete or meet compliance standards, Springboard will perform a new assessment (additional fees will apply).
Contact Springboard Consulting today to start on the road to Disability success.
E: info@consultspringboard.com; T: 1-973-813-7260